Understanding the mind through Neuropsychological Assessment
Services
Our practice provides a number of evaluative procedures to assist with the determination and clarification of diagnoses, current neuropsychological functioning, and treatment recommendations. We also provide services that help to determine psychological, academic, and cognitive functioning.
Evaluations
Neuropsychological
Adult and Child ADHD
Psychological
Cognitive/Adaptive
Autism spectrum disorder (16+)
Traumatic brain injury (TBI)
Speech and language disorders
Dyslexia and other learning disorders
Developmental delay and intellectual disability
Not sure what evaluation is best for you? Please give us a call.
Who we serve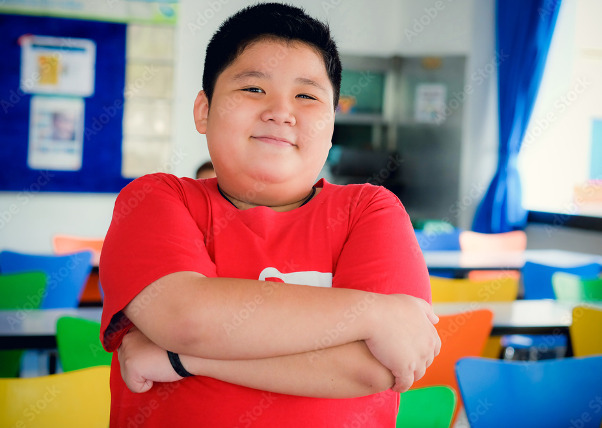 Children 7+ and Adolescents
Our neuropsychological evaluations with children consider brain development, skills associated with specific brain regions, and challenges the child may be facing.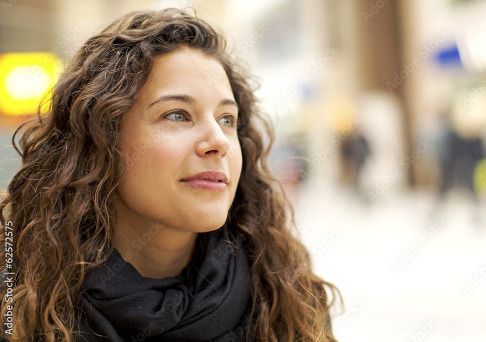 Adults
A thorough examination of issues that could be impacting job performance and social-emotional functioning are often part of our adult neuropsychological testing.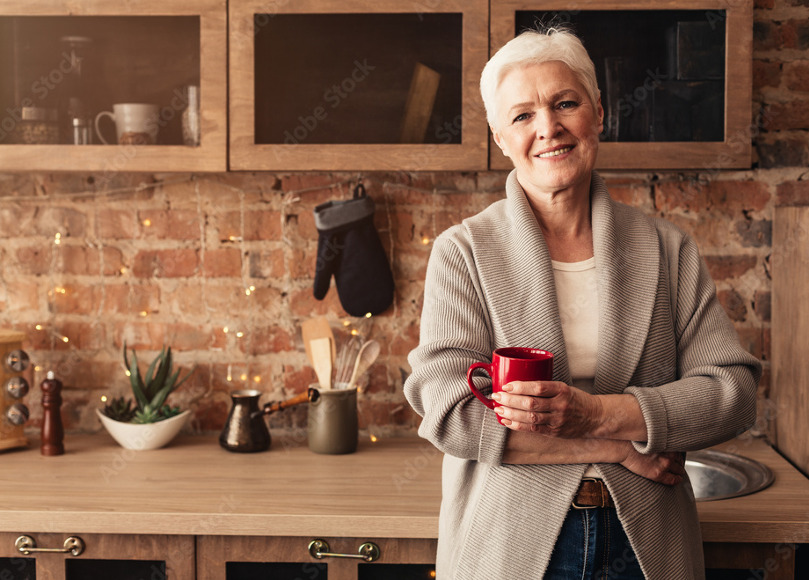 Older Adults
Neuropsychological evaluations with older adults test for a range of concerns, from memory challenges to vertigo.
About our practice

Boulder Neuro is an assessment-based private practice that specializes in providing neuropsychological evaluations to people across the age and developmental spectrum here in the Boulder area.
Our job is simple: to provide individuals with results and recommendations that are not only helpful, but are easy to understand.
We know that finances are not the same for everyone and therefore provide services at a reduced rate for individuals in need of assistance. We also can provide out-of-network insurance coverage.
We believe that evidence-based assessment services should be available to everyone and that our patients deserve quality care provided by knowledgeable clinicians. And we aim to serve our community to the best of our ability.
Insurance

We currently accept the following insurance options:
Medicare
Colorado Medicaid
Optum (United Healthcare)
Aetna
Cigna
Tricare
UMR
Do you have a different insurance provider? We are able to provide a "super bill" that enables clients to potentially have a portion or the entirety of their evaluation expenses reimbursed by utilizing Boulder Neuro as an out-of-network healthcare provider. For further information regarding this procedure, kindly reach out to us or consult your insurance provider.
Tobin Haas, Psy.D.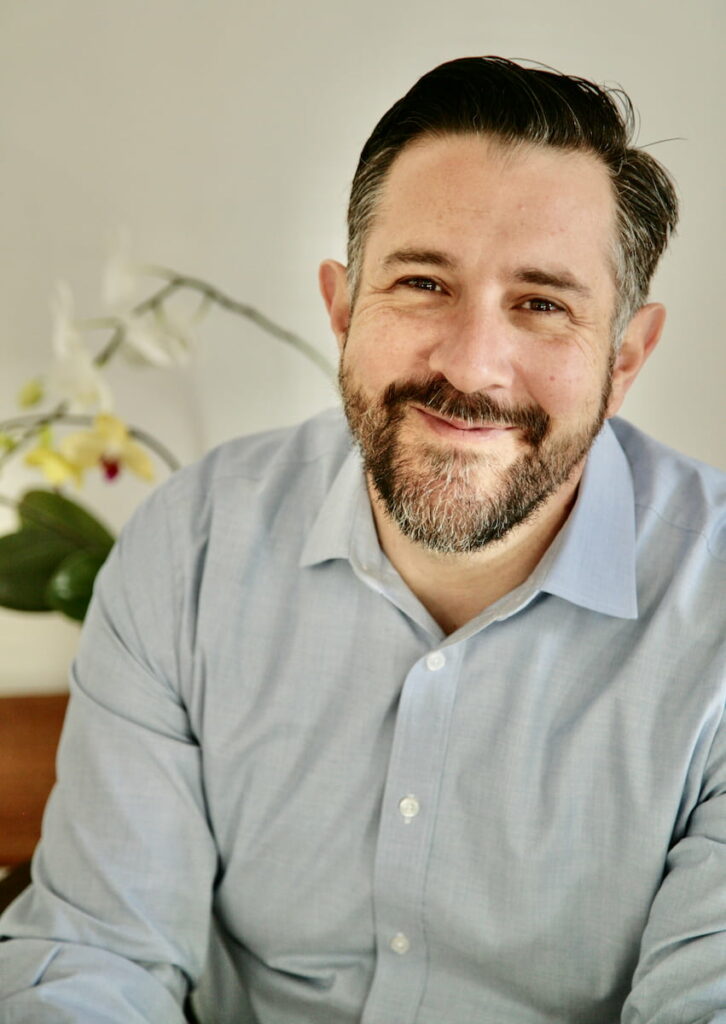 Dr. Haas obtained his doctorate degree from the Wright Institute in Berkeley, CA. His assessment training began while working for the California Department of Rehabilitation (DOR) where he provided evaluative services for individuals with physical disabilities to include deaf and blind individuals. He also completed evaluations to determine eligibility for state and federally-based service programs. Dr. Haas completed his predoctoral training at Community Reach Center, a Colorado community-based mental health program. He then completed his postdoctoral fellowship with Rocky Mountain Behavioral Medicine under the supervision of Dr. Kendra Sherwood and Dr. Valerie Sims. There he provided neuropsychological assessment services for a variety of clients experiencing a number of different concerns. He has also received post-doctoral neuropsychological training through Fielding University in Santa Barbara, CA from Dr. Arnold Purisch. This training fulfills requirements in neuropsychology established by the Houston Conference. Dr. Haas has over 20 years of experience in the mental health field working in a variety of psychiatric settings.
Dr. Haas spends his downtime hiking the mountains and foothills of Colorado. He also enjoys cooking, gardening, and finding excuses to ferment a variety of foods in his home pantry.
Contact Us
Location
1800 30th Street
Suite 222
Boulder, CO 80301
Hours
Mon-Fri 9-5
Closed Weekends